A Full-Service Civil and A&E Firm for the Pacific Northwest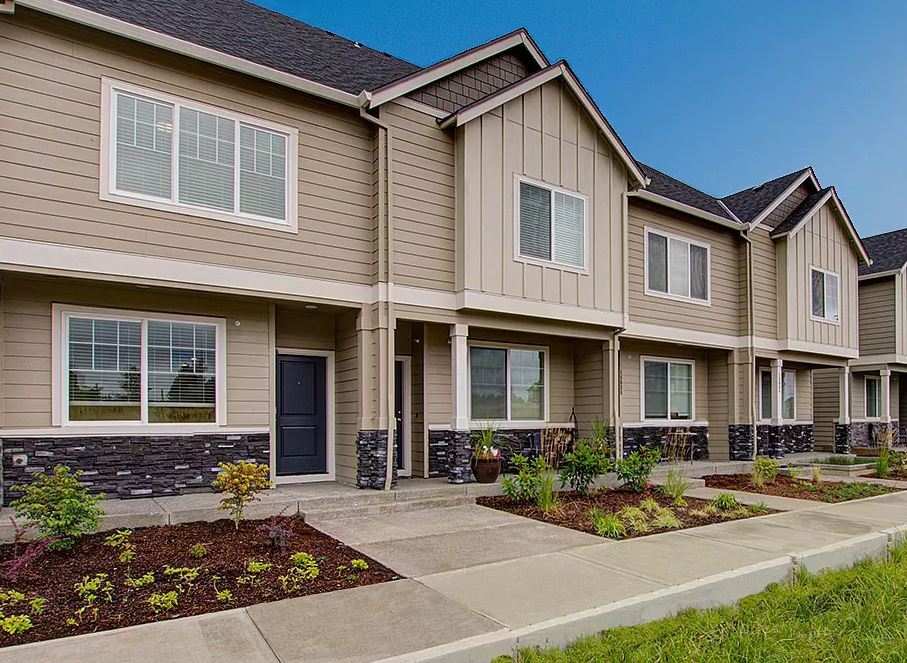 Civil Engineering Services:
Residential Development Site Design;
Stormwater Plans and Calculations;
Roadway and Parking Lot Design;
Utility Design and Coordination;
Grading Plans and Earthwork Balance;
Electric Vehicle (EV) Charging Stations;
Commercial and Industrial Site Design;
Stormwater Drainage Control Certificates;
Erosion and Sediment Control Permits;
City of Portland Residential Infill (RIP) Design;
Public Works Permits (PBOT, BES and others);
Western Washington & Clark Co. TIR;
NPDES Water Quality Permits and SWPPP;
Utility Protection Plans (UPP);
And more.
A&E Services Provided:
Construction Drawings;
Zoning Drawings;
New Site Build Design;
Lease Exhibits;
Photo Simulations.
A&E Services Coordinated:
Structural Analyses;
Topographic Surveys;
Geotechnical Reports;
Environmental Assessments;
And more.
12725 SW Millikan Way, Suite 300
Beaverton, OR 97005
(503) 345-2921
Info@TibbotEng.com
2021 Tibbot Engineering L.L.C.